Home
Santa Chiara Boutique Hotel, Historic Center Naples 4 Stars
SANTA CHIARA BOUTIQUE HOTEL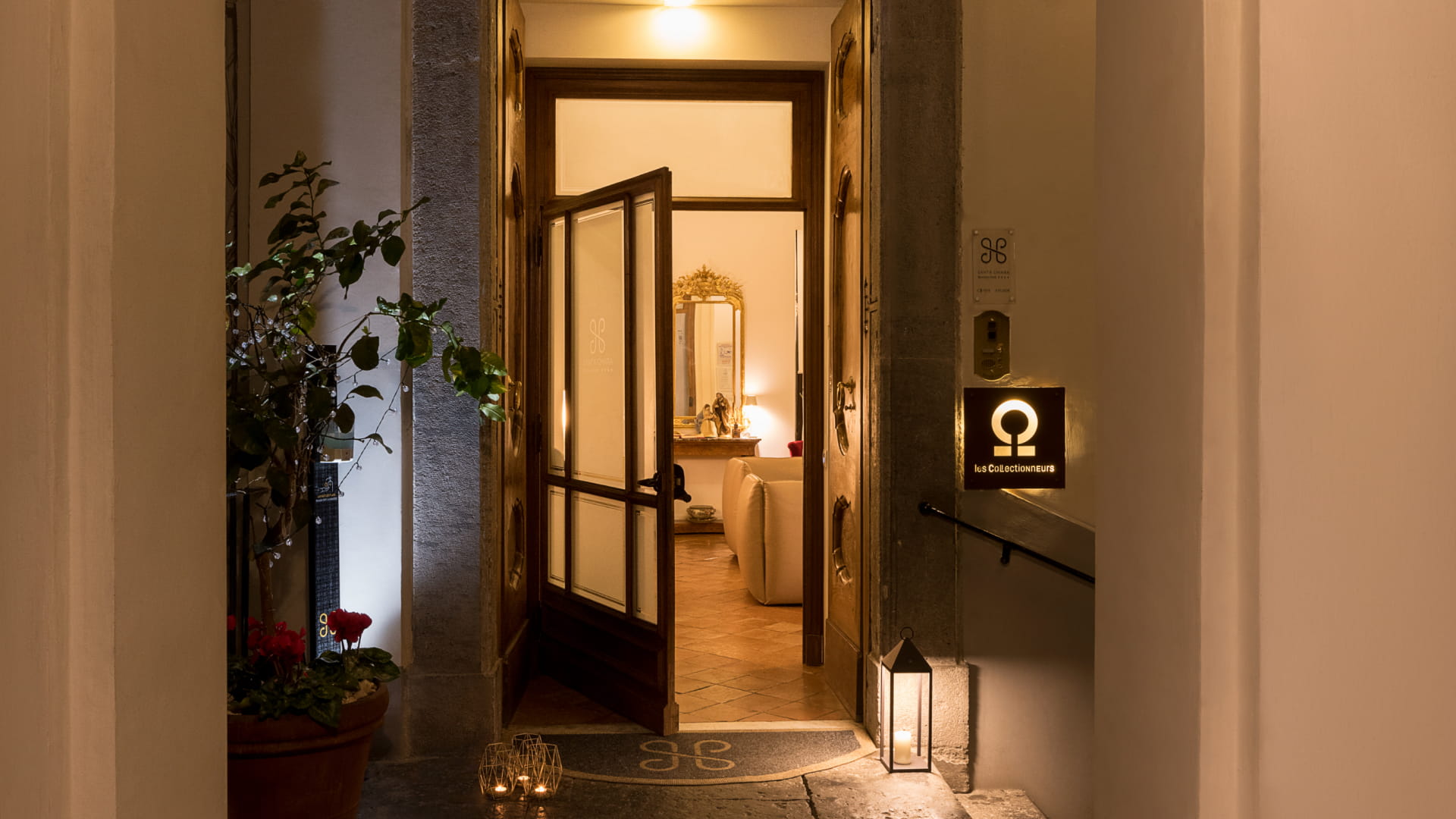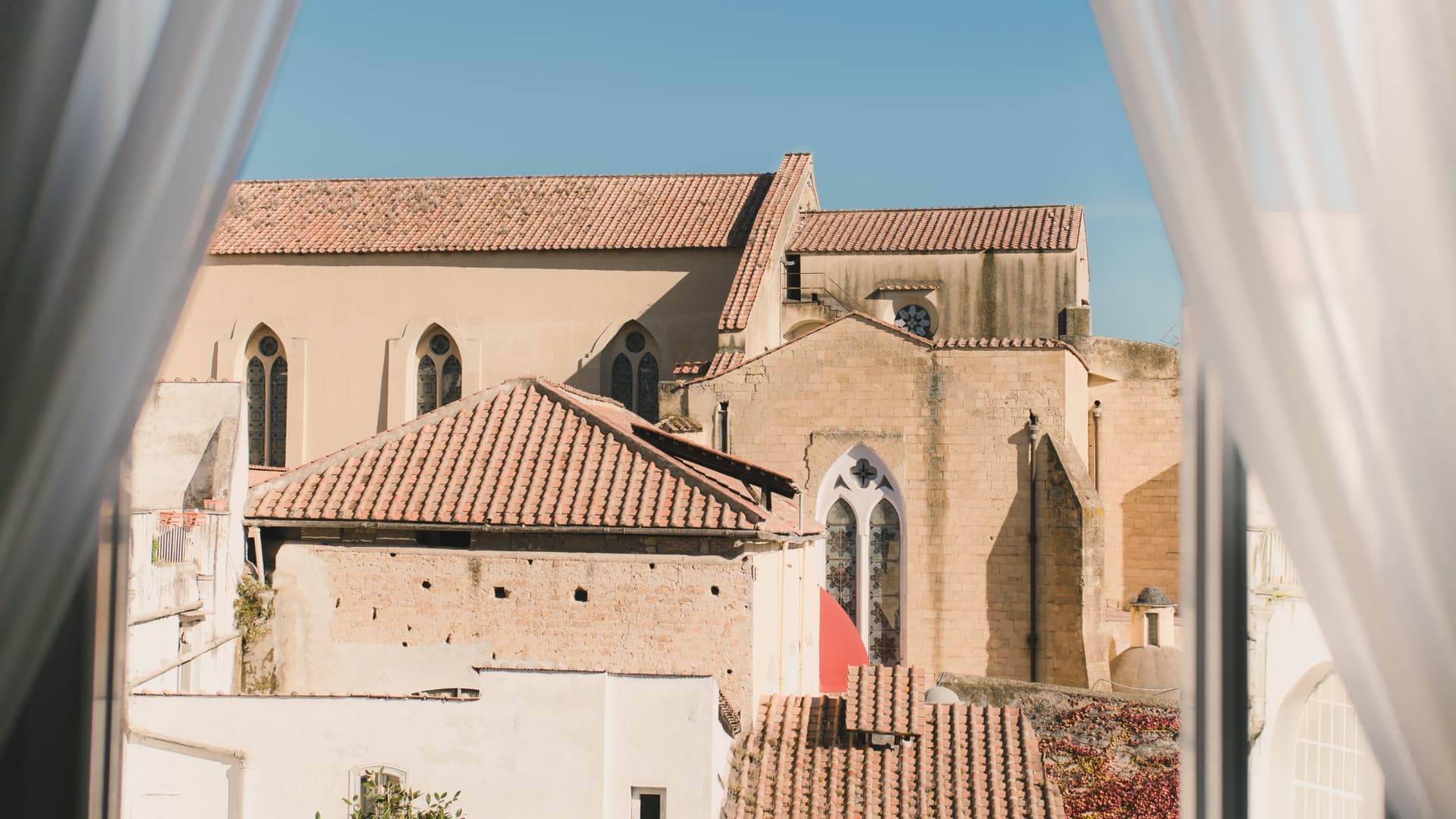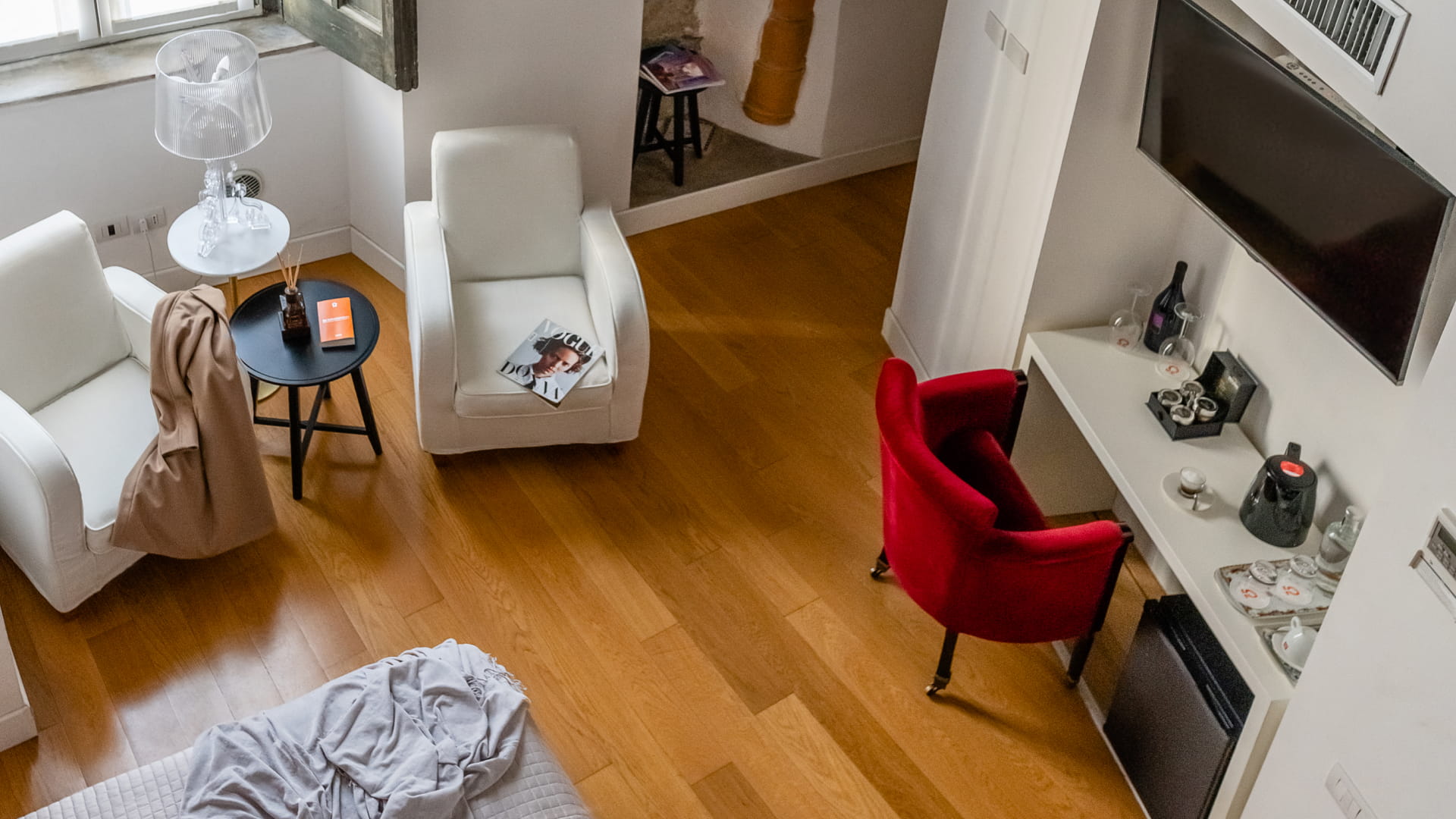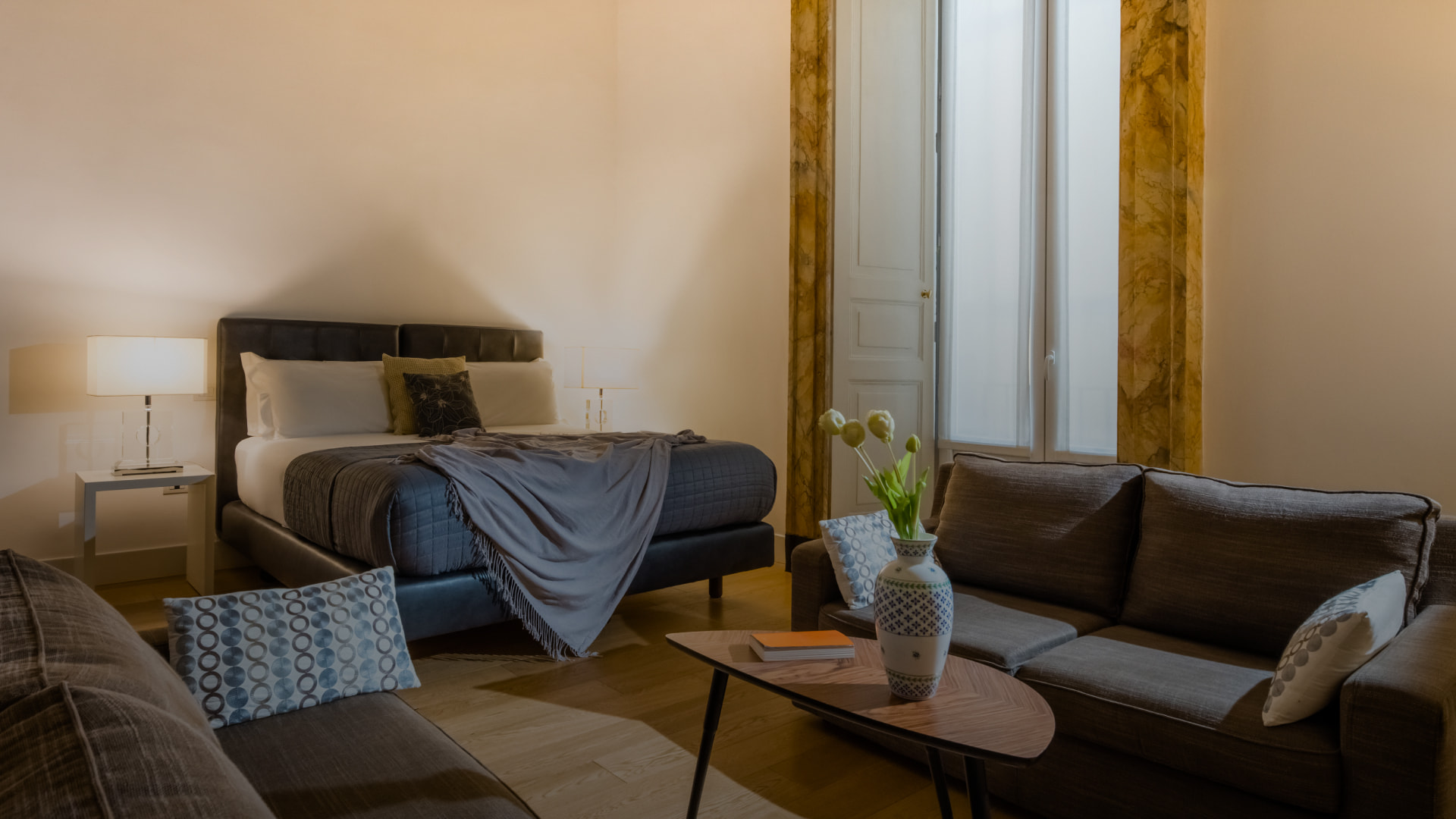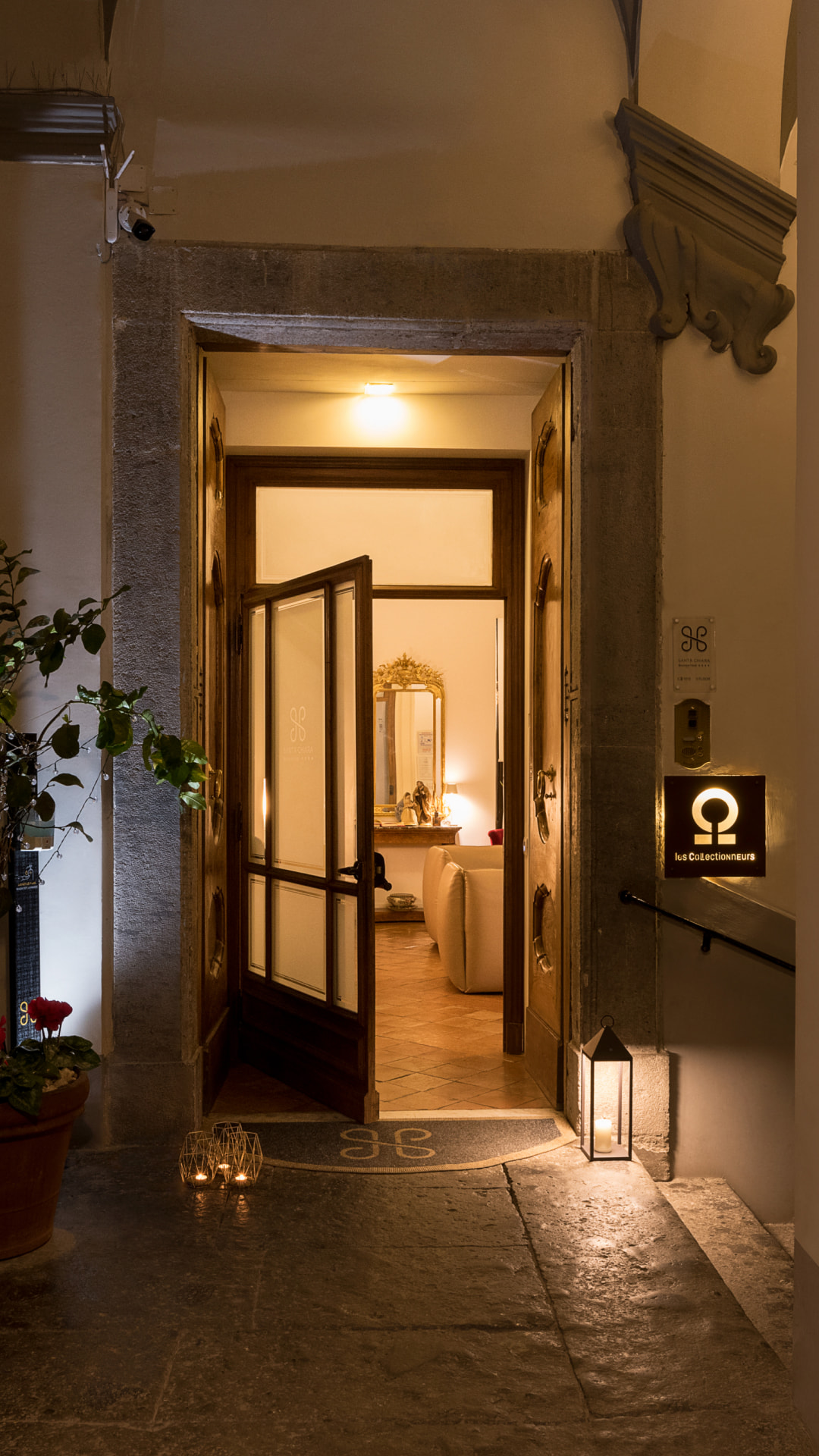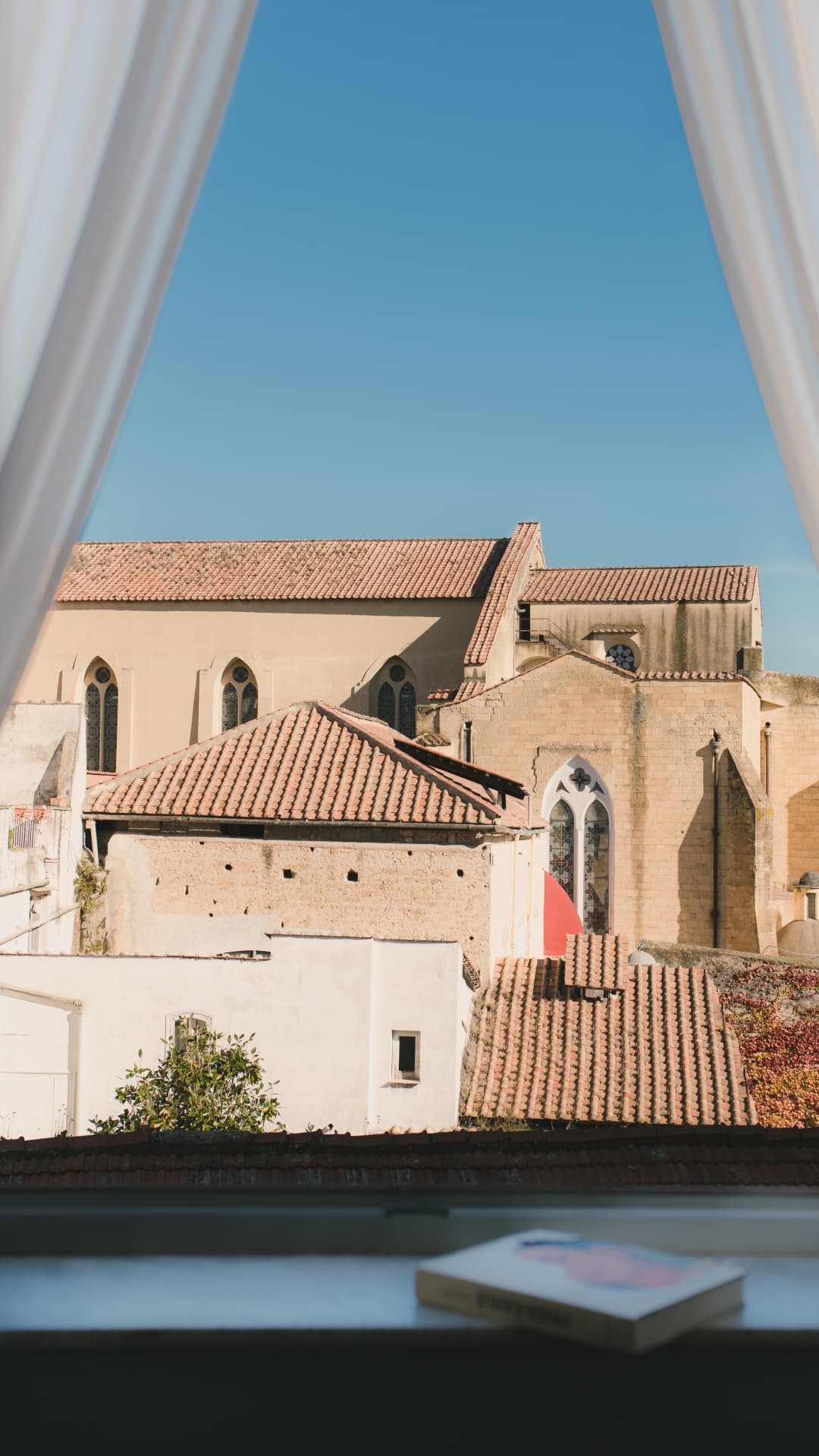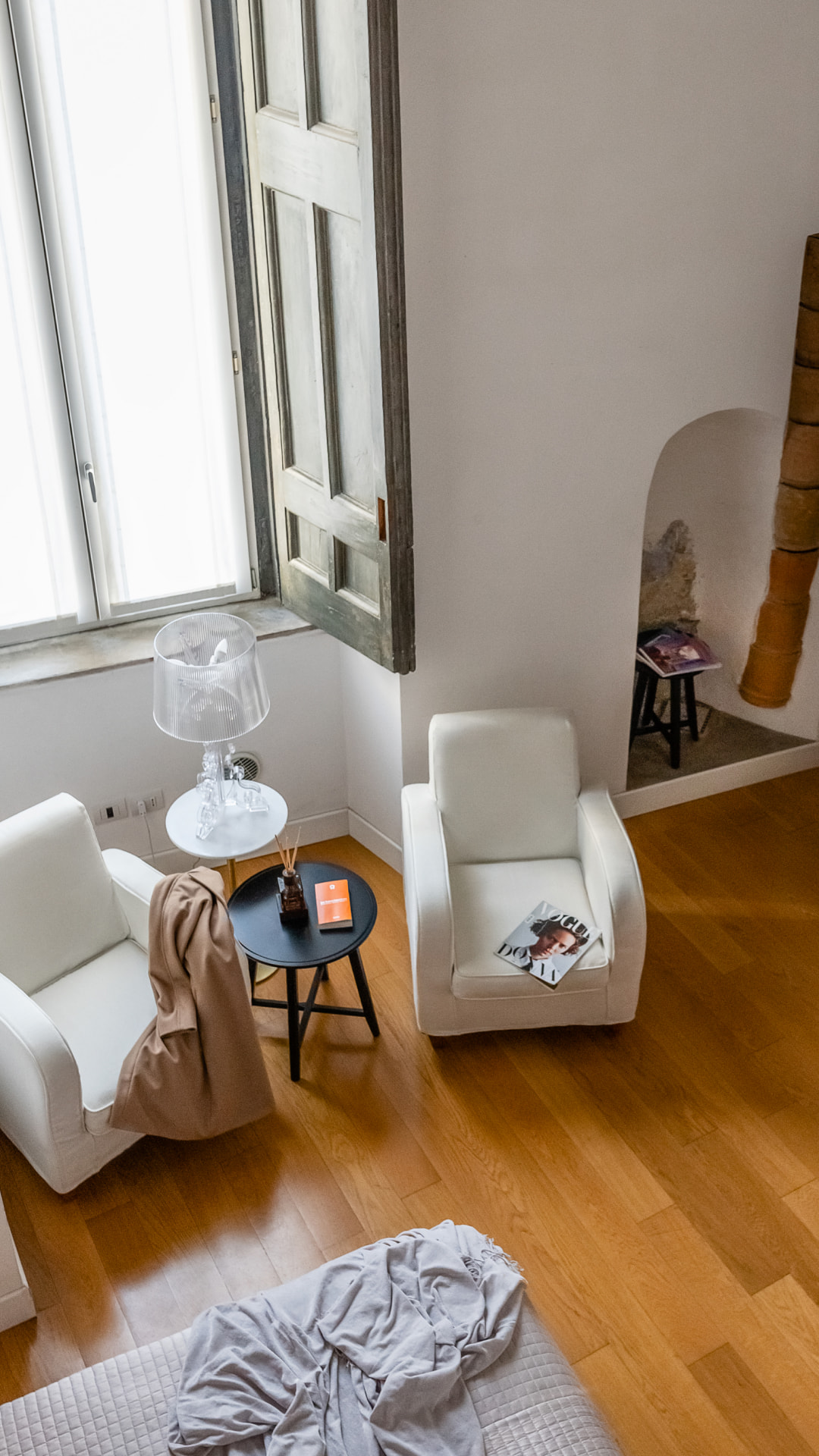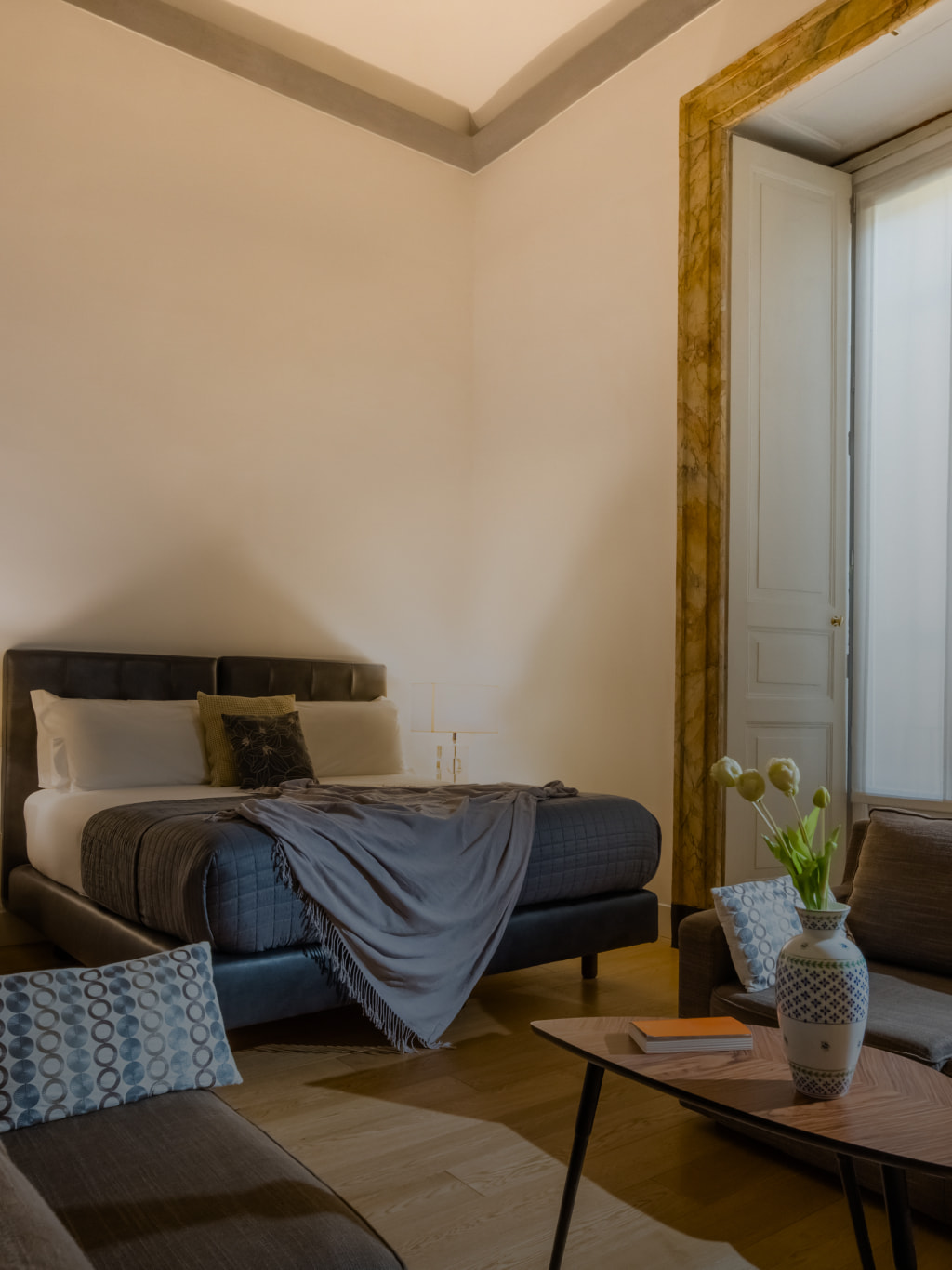 Santa Chiara Boutique Hotel takes its warmth and hospitality from its neighborhood in the Historic Centre of Naples. In the center of the Spaccanapoli, the beating heart of the city's art and culture, the hotel is only a few steps from the main attractions of Naples. Permeated by a calm and relaxing atmosphere, the hotel represents a point of reference for an exclusive experience. A custom made trip, cultivated by the wants of our clients, that will lead to hidden magical places in Naples, thanks to our staff and the comfort of our services.
YOUR BOUTIQUE HOTEL IN THE HISTORIC CENTER OF NAPLES
Santa Chiara Boutique Hotel and the Tufarelli Glam Rooms offer spacious rooms, to guarantee maximum comfort paired with timeless decor. Depending on the trip, there is the option to choose which room best meets your wishes. Rooms with different styles for diverse travelers, but always ready to make an engaging experience, made with hospitality and customizing every detail.
LIVE THE HISTORIC CENTER OF NAPLES WITH THE EXPERIENCES OF SANTA CHIARA BOUTIQUE HOTEL
PEOPLE, SERVICES, EXPERIENCES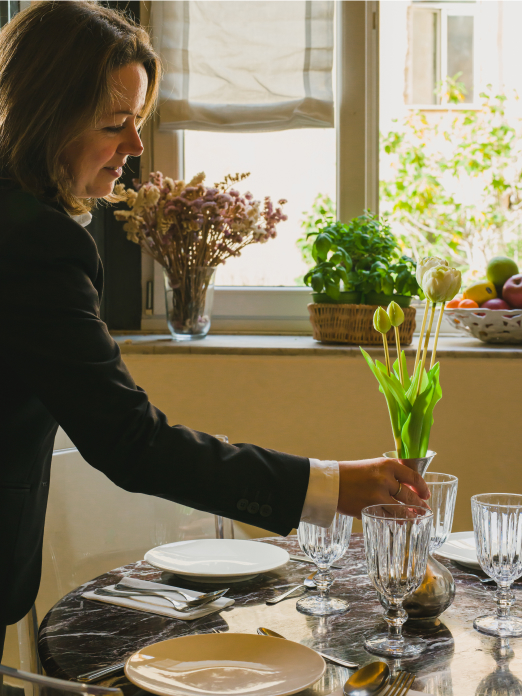 Discover all the comfort and advantages that our facility offers. The seven suites in the noble floor and the three glam rooms on the fourth floor are well thought-out to offer and intimate and relaxing stay for any guest.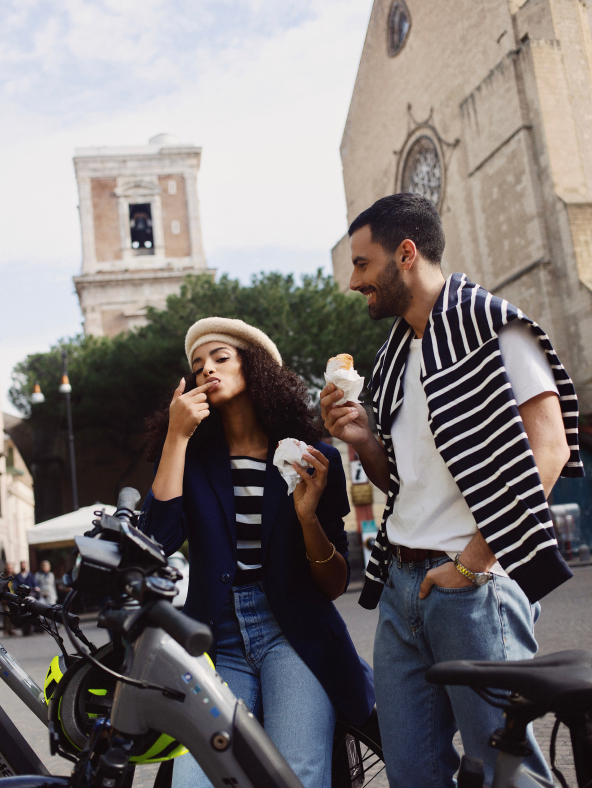 A trip that will guide you through people, hospitality, and experiences that are unique to Santa Chiara Boutique Hotel. Read the stories of those who instill passion every day to make your trip to Naples a unique experience. 
Santa chiara boutique hotel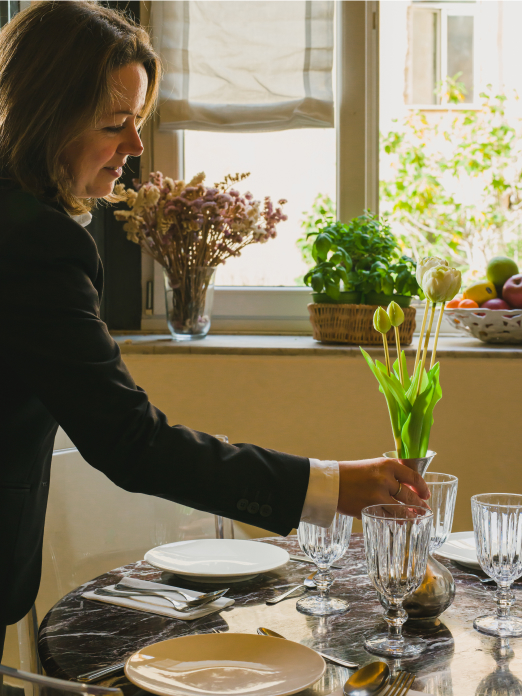 An exceptional location, the monumental Palazzo Carafa, built around the thirteenth century. In 1419, the palace was the seat of the Curia of the Maestro Giustiziere and later became property of the Tufarelli family, undergoing renovations in the eighteenth century. With its seven suites and three rooms, it is now home to the Santa Chiara Boutique Hotel, making it the perfect destination for every visitor.
Santa chiara boutique hotel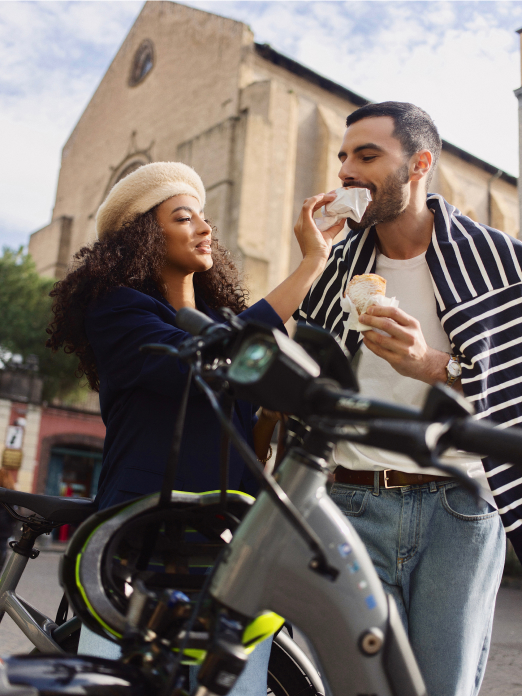 The voices of Naples guide you through the amenities, curiosities, and beauties. Listen to the stories of the people of Santa Chiara and the locals to enhance your experience to the fullest, both within the hotel and in the surrounding area.

Live Naples like a real Neapolitan and discover hidden wonders.