Facility
Boutique Hotel in the Historic Centre of Naples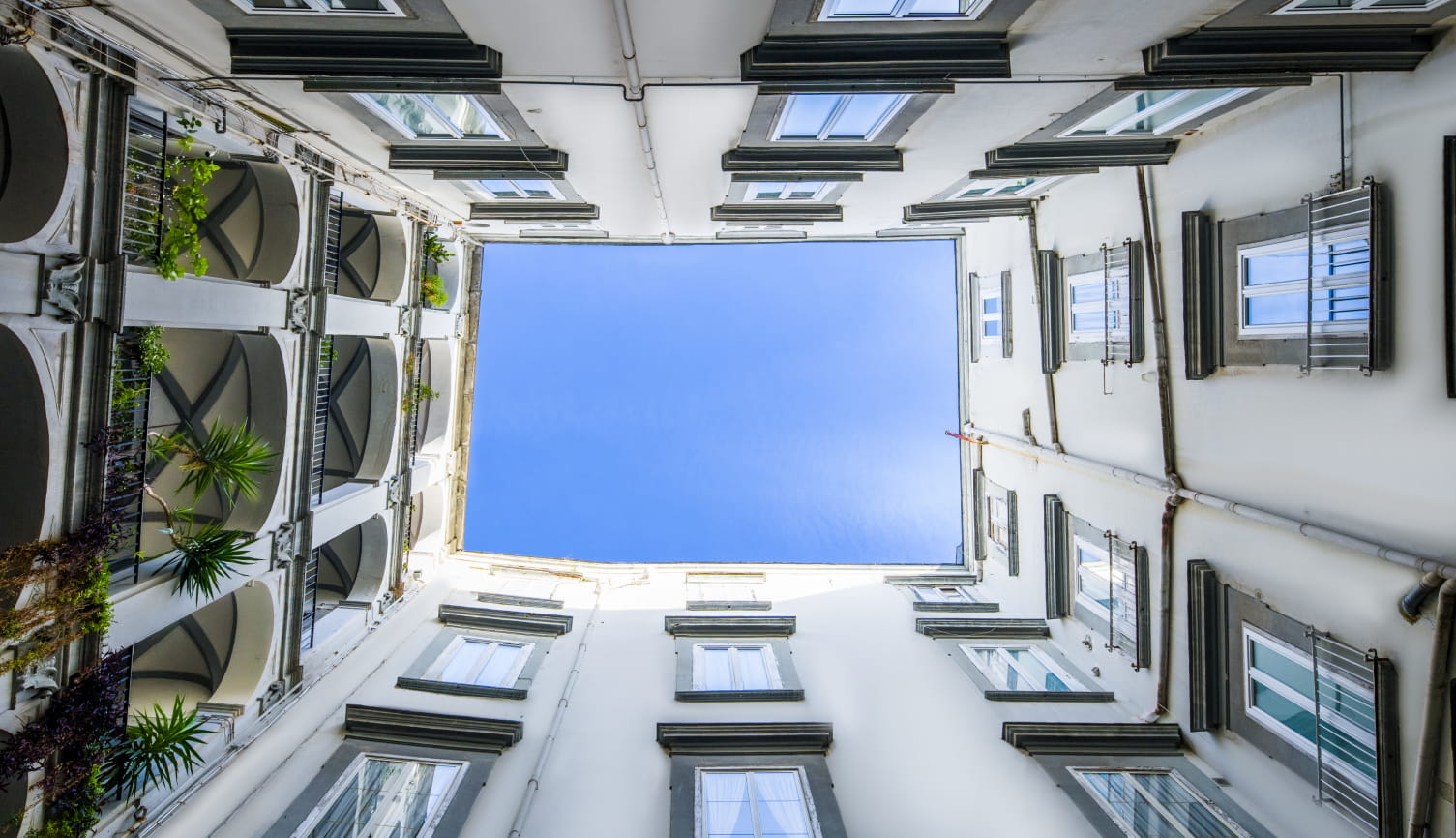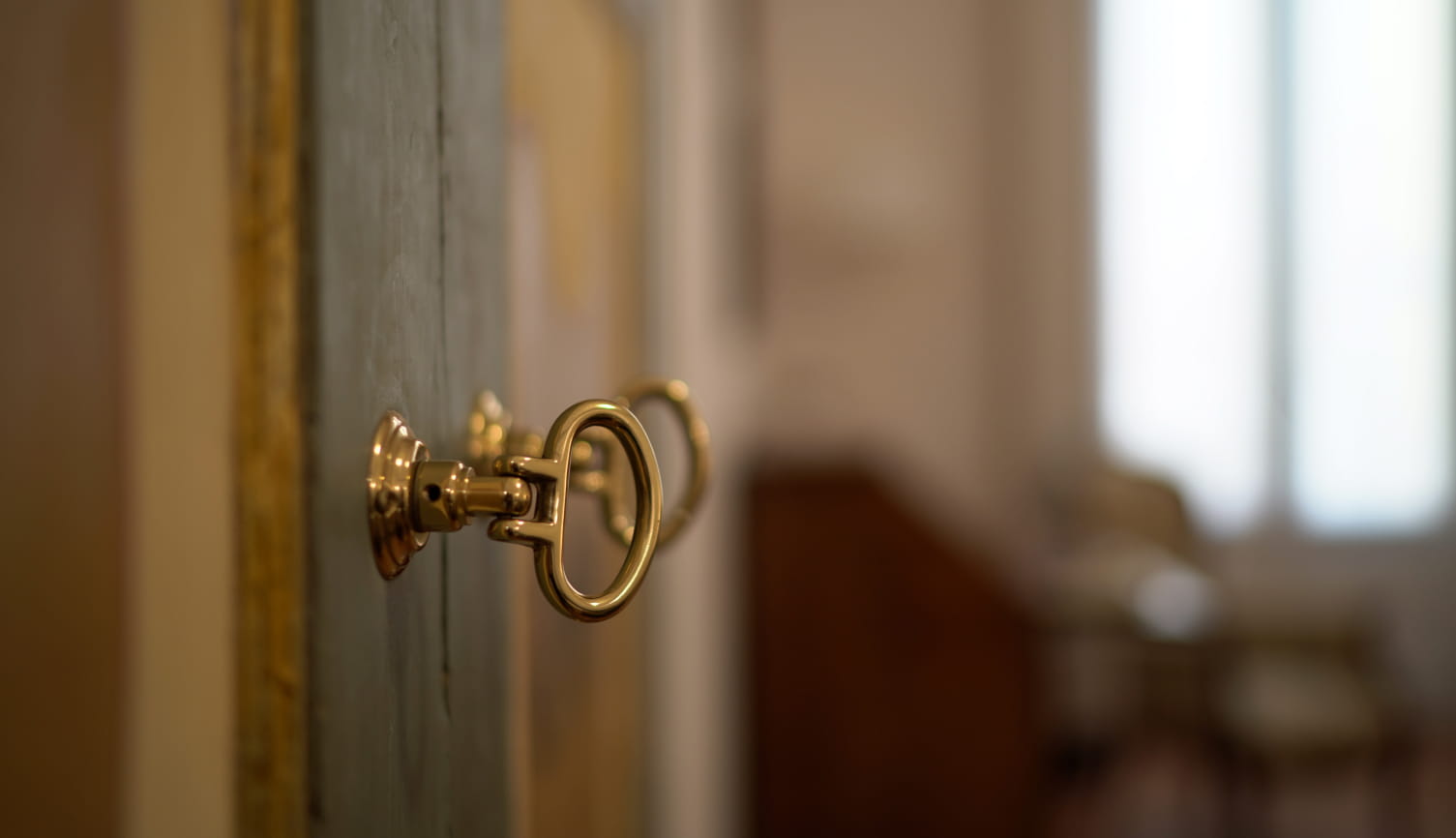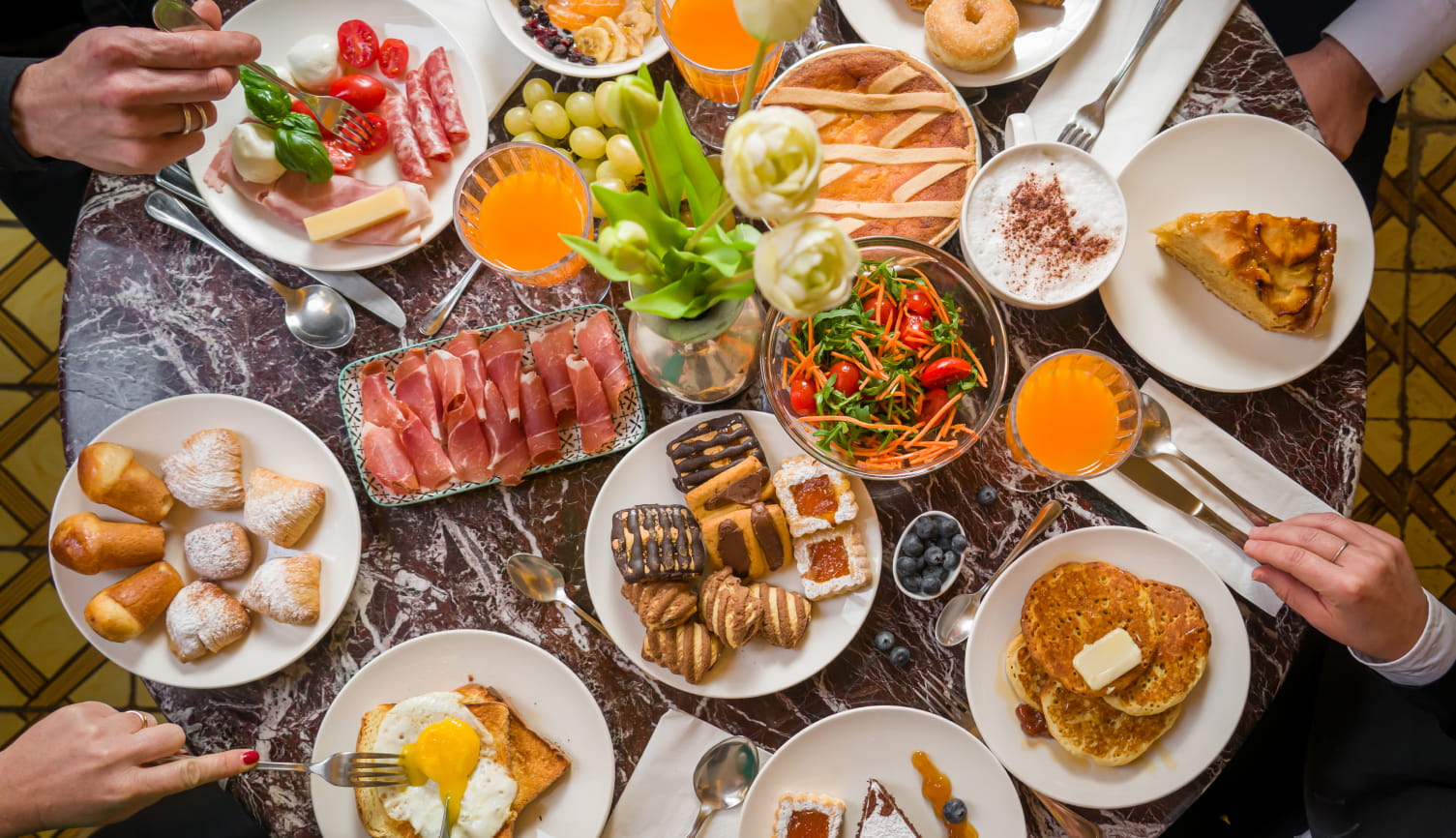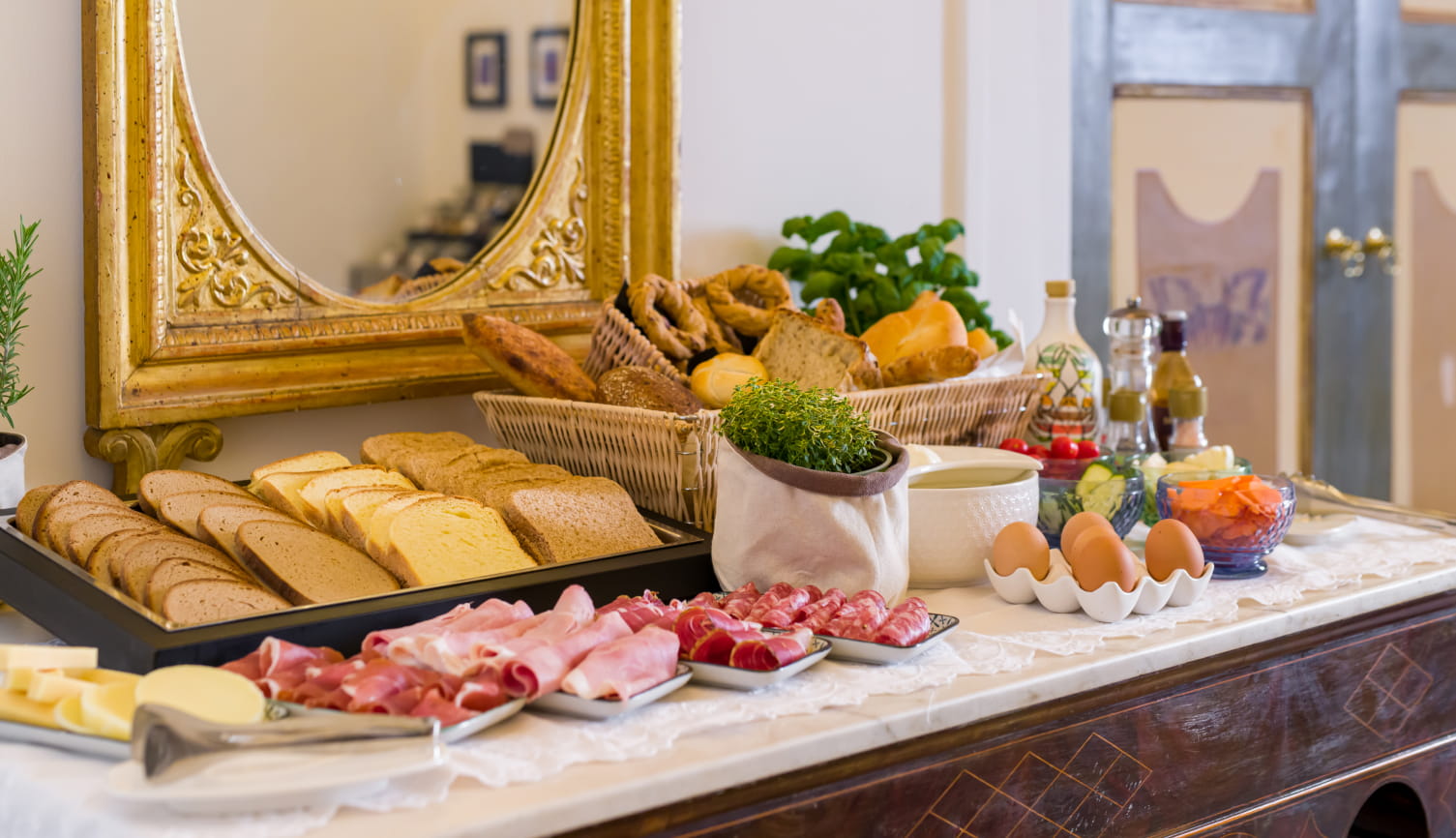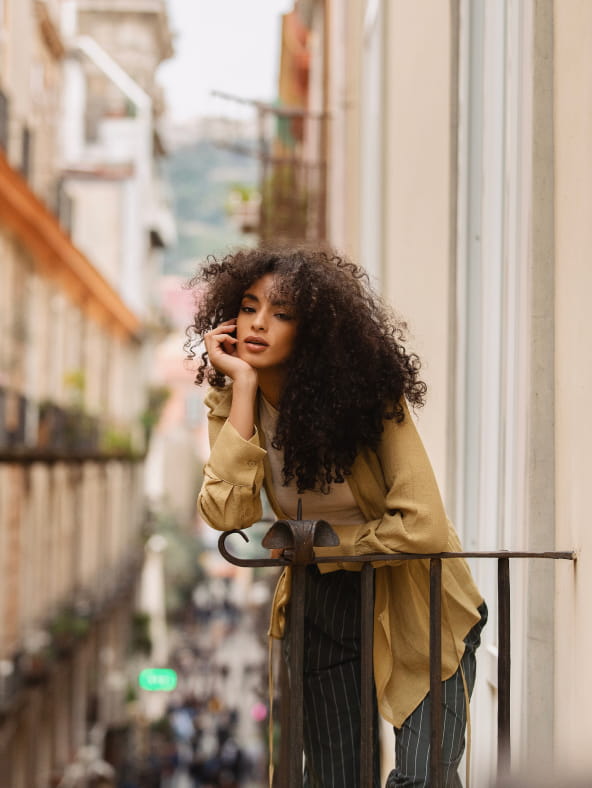 A PLACE IN THE HEART (OF NAPLES)
The Santa Chiara Boutique Hotel originates in the Historic Centre of Naples, on Via Benedetto Croce. It is situated in the noble floor of the Palazzo Tufarelli, historic mansion from the XVII century. The facility reflects Neapolitan hospitality. With its rich patrimony and architectural splendor, the charm of this location is enchanting. An innovative style, where the classic details of the frescoes meet a modern design, it's the perfect frame for the start of any trip.
To us hospitality is a serious thing, which is why we put our all into it. Here at Santa Chiara you will find people that will welcome you with warmth, as a family, in typical Neapolitan style.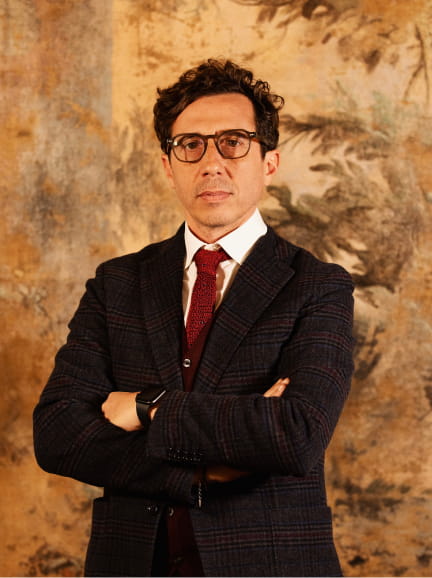 Giuseppe
Hotel Manager and owner
Licia
RECEPTIONIST & CONCIERGE supervisor
Gennaro
RECEPTIONIST & CONCIERGE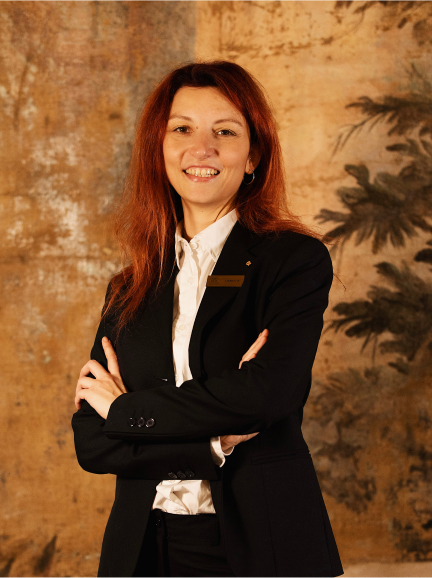 Camilla
RECEPTIONIST & CONCIERGE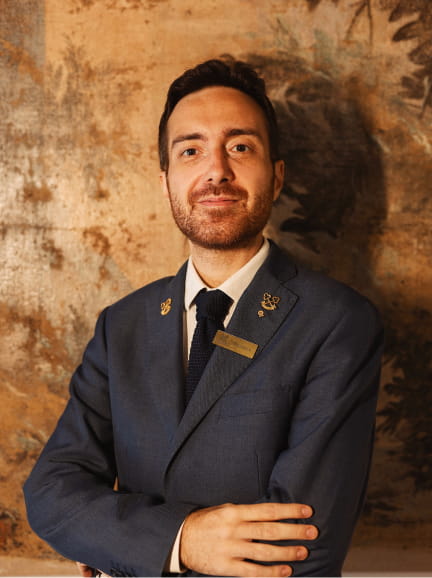 Michele
NIGHT RECEPTIONIST E CONCIERGE Alessandro
NIGHT RECEPTIONIST E CONCIERGE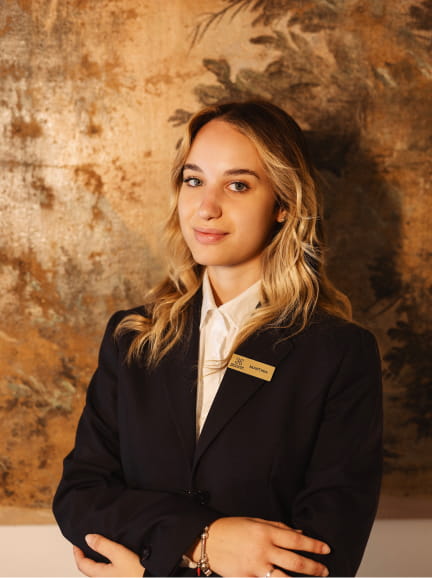 Martina
Deputy Receptionist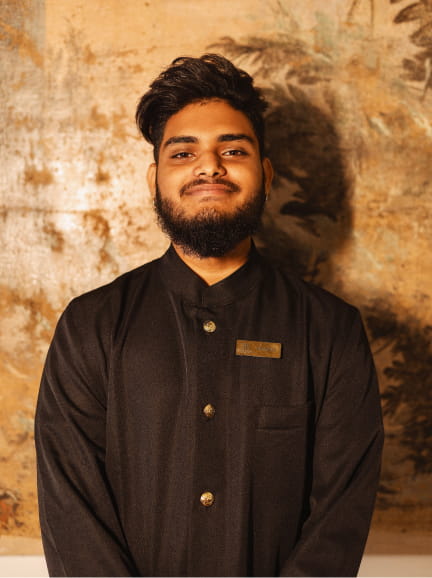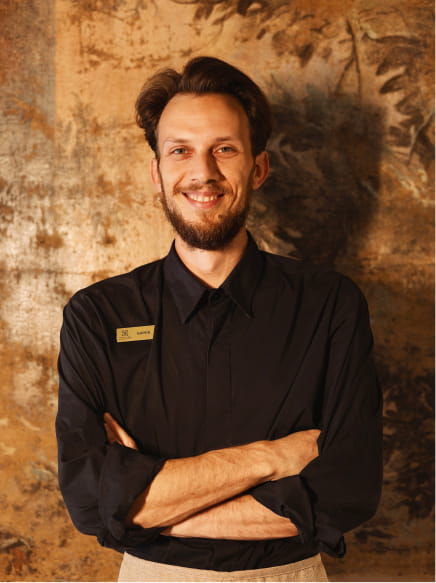 Gianni
Breakfast attendant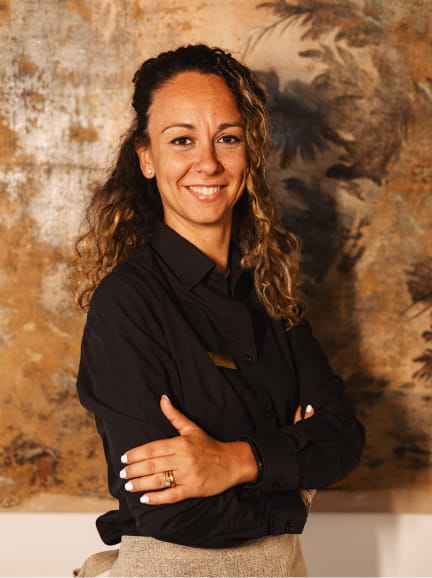 Fortuna
Breakfast attendant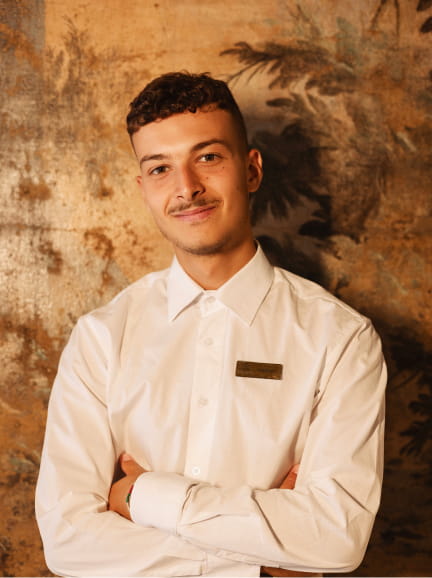 Lorenzo
Deputy Breakfast attendant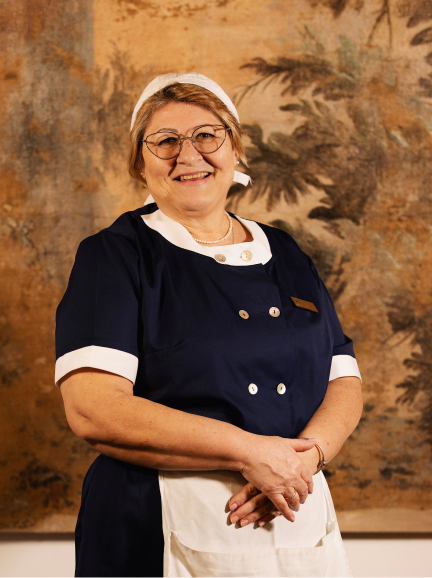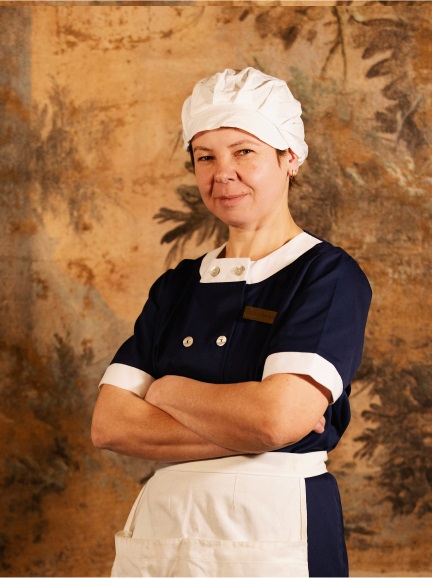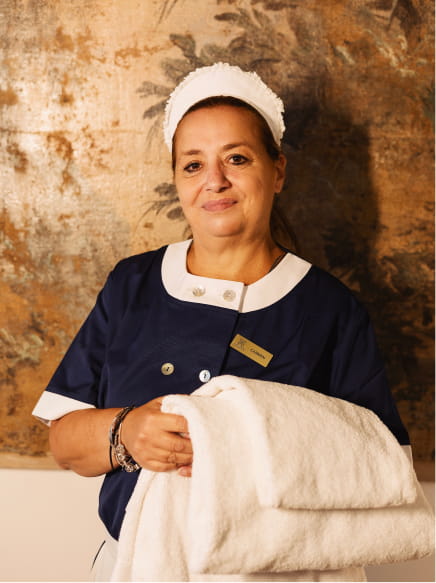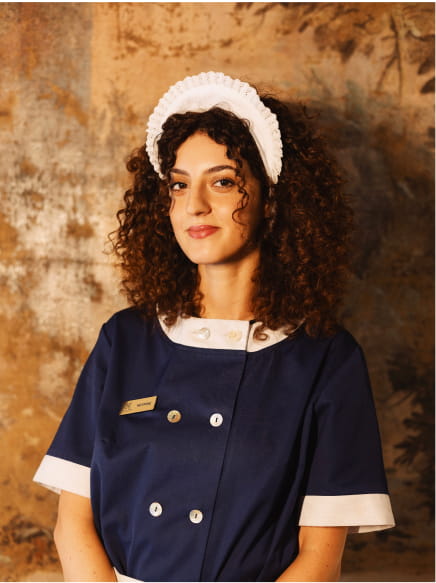 Breakfast is available everyday from 7:30 to 10:30, featuring delicious pastries from Neapolitan pastry shop by Salvatore Capparelli, along with other sweet and salty delicacies. We are kosher certified and pay maximum attention to the quality of the ingredients, to propose a menu for each dietary restriction and need: light, gluten free, organic, vegetarian, continental and traditional. Enjoy the delicacies of the Neapolitan cuisine, eating in our breakfast room, on the terrace, or room service.
During the warm light of sunset, the view of Vesuvius enchants the terrace of Santa Chiara Boutique Hotel. A nightly aperitif can become a magical experience, emerging the guests in a mood of peace and relax, to charge your energy after a day of exploring. Here you can taste our selection of wines from the region or let our cocktail mixologists create a custom made drink for you, while choosing the perfect restaurant to make the night unforgettable. The bar service is open from 18:00 to 23:00.
Check-in from 14.00
Check-out by 11:30
Early check-in and late check-out available
No minimum stay required
Bike tour and bike excursions in Naples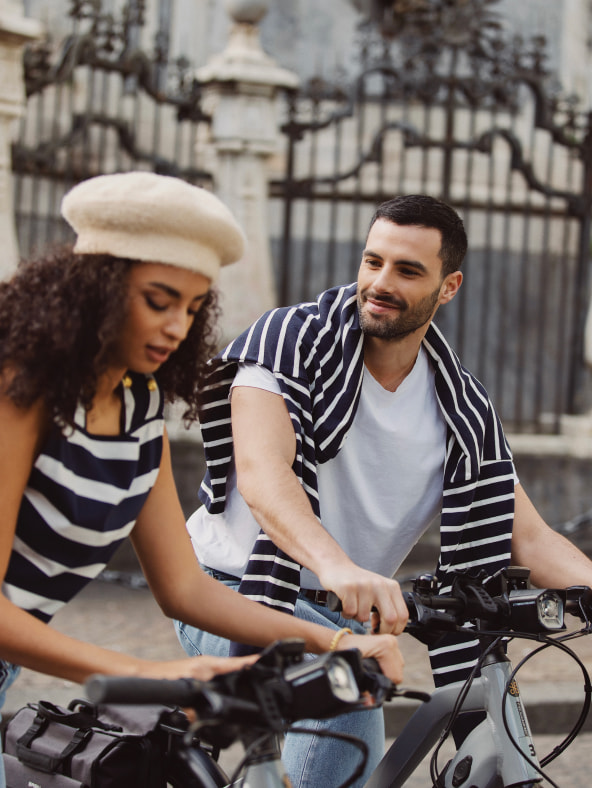 Discover the energy of sustainable mobility at the Santa Chiara Boutique Hotel, where you can easily reach every corner of the city to discover its wonders where cars cannot reach. Take advantage of our workshop and electric bike rental to protect the environment and enjoy the city without having to think about traffic and parking
Shuttle service for Naples and surroundings
Do you want to explore distant destinations or enjoy a full immersion in the most attractive locations? With our transfer service with shuttle or private car you can reach airports, stations but also the most sought after destinations, such as Amalfi, Pompeii or Sorrento. Whatever your destination, our service will guarantee you punctuality and reliability, accompanying you wherever you want
Santa chiara boutique hotel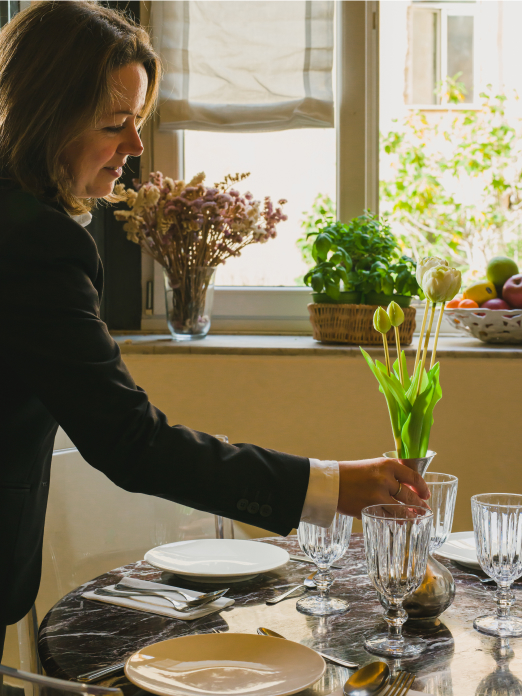 An exceptional location, the monumental Palazzo Carafa, built around the thirteenth century. In 1419, the palace was the seat of the Curia of the Maestro Giustiziere and later became property of the Tufarelli family, undergoing renovations in the eighteenth century. With its seven suites and three rooms, it is now home to the Santa Chiara Boutique Hotel, making it the perfect destination for every visitor.
Santa chiara boutique hotel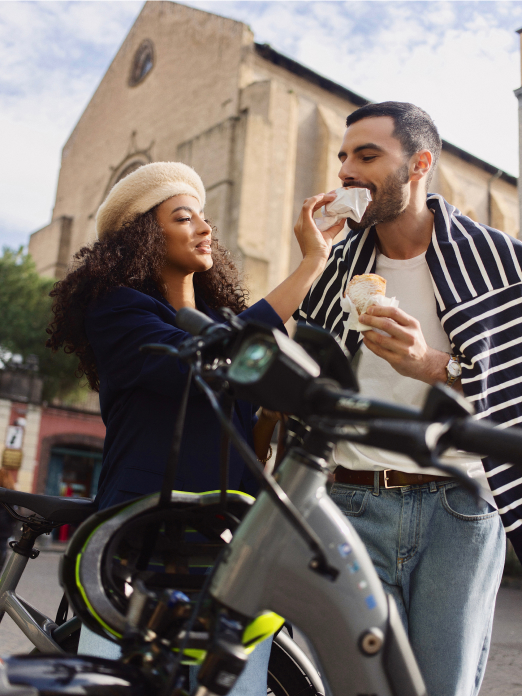 The voices of Naples guide you through the amenities, curiosities, and beauties. Listen to the stories of the people of Santa Chiara and the locals to enhance your experience to the fullest, both within the hotel and in the surrounding area.
Available services in the facility




Like Home



multilingual reception h24
luggage storage
free wi-fi
daily cleaning service
laundry service
in-room safe
wellness
panoramic terrace
bar and minibar
concierge
transfer service
air conditioning
elevator
cable tv
parking
wine cellar
free water
nightly couverture
technogym workout
ticket service
restaurant reservations
ebike rental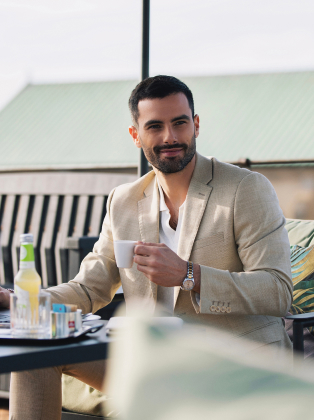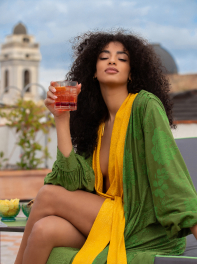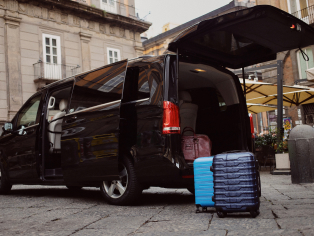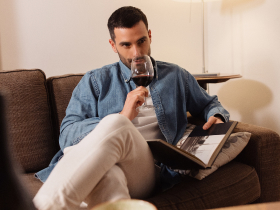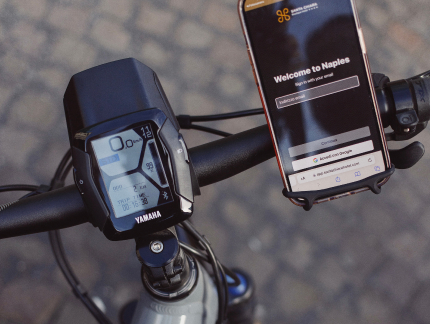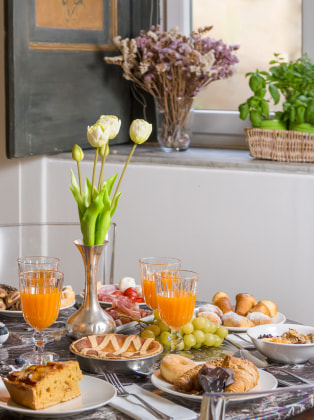 We believe in a sustainable tomorrow, which is why we act today with conscious choices. We have made our own green procedures and practices that allow us to minimize the environmental impact without missing anything from your stay. From energy saving measures to waste reduction and sorting, we work to ensure that our facility is increasingly welcoming, for our guests and for the planet.